TAFT Real Estate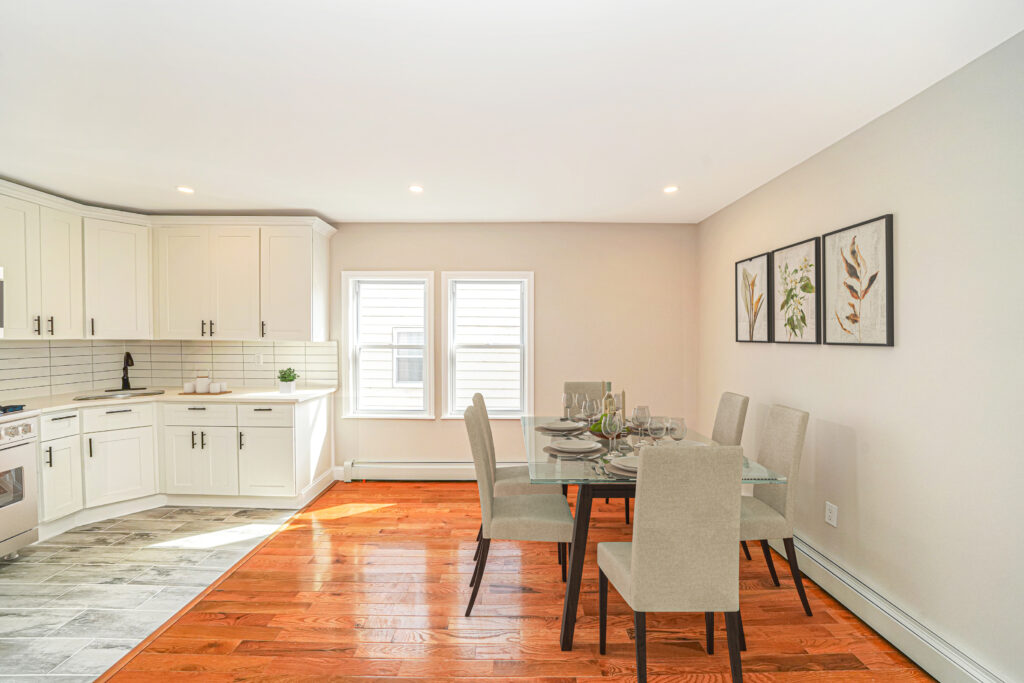 Are you ready to sell your home and wondering if professional photography is worth the investment? We've got the answer: yes, yes, and yes! And if you're not convinced yet, keep reading.
Think about it: when you're scrolling through a list of homes, which ones catch your eye? Most likely, it's the ones with drool-worthy photos that make you want to pack your bags and move in right away. That's the power of professional photography – it can turn a drab listing into a dream home.
Get Those Angles: Why the Right Photography Can Make All the Difference
Sure, you could take the photos yourself, but unless you're a pro, chances are they won't do your home justice. We've seen it all – blurry photos, awkward angles, and don't even get us started on those unflattering fisheye lenses. Yikes.
That's where professional photographers come in. They know all the tricks of the trade, from finding the perfect lighting to capturing the most flattering angles. They'll make your home look its absolute best, and that means more eyeballs on your listing and more potential buyers coming through your doors.
Virtual Staging: How It Can Save You Money and Help Buyers Envision Their Dream Home
And let's not forget about virtual staging. It's like magic – it can transform an empty room into a cozy living space, complete with furniture, decor, and all the bells and whistles. Plus, it's a lot cheaper than traditional staging, which means more money in your pocket.
But Are There Exceptions? When You Might Not Need Professional Real Estate Photography
Of course, there are exceptions. If you're an expert photographer yourself, go ahead and snap away. And if you've got a friend or relative who's a whiz with a camera, by all means, put them to work. Just remember – the photos are the first thing buyers will see, so make sure they're top-notch.
TAFT Real Estate currently services Queen, Brooklyn, Bronx, White Plains, Long Island, New York